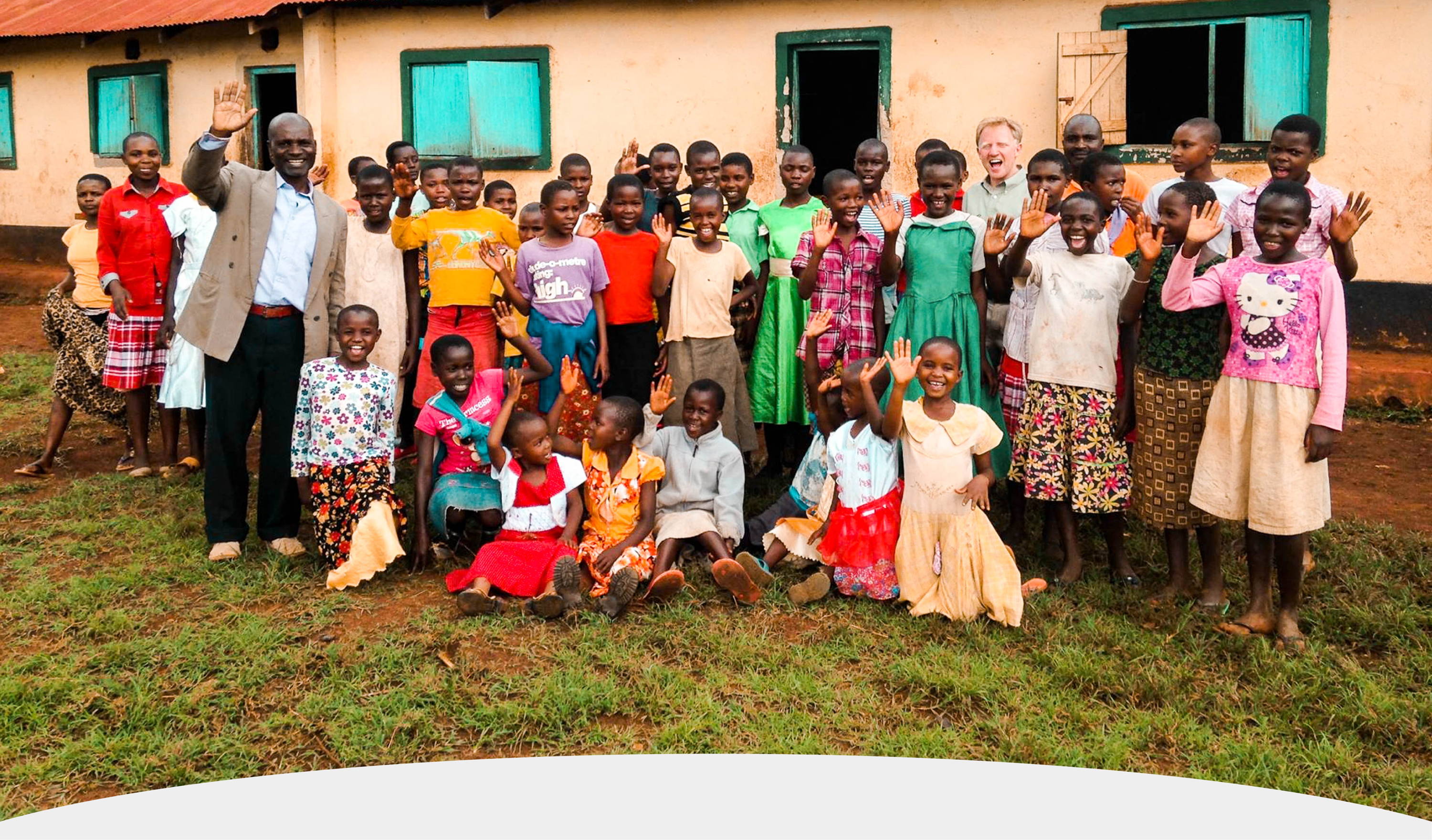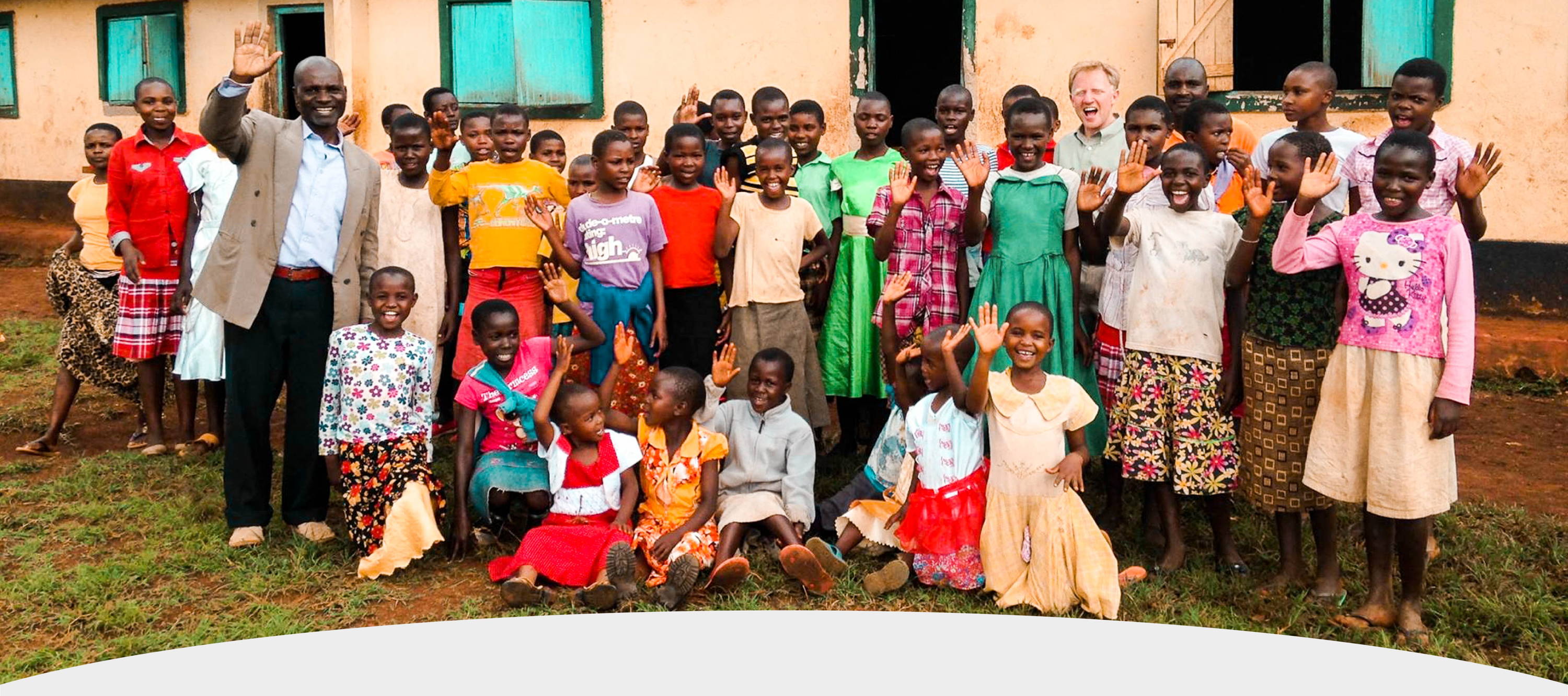 WE ARE PASSIONATE TO HELP OTHERS LIVE THRIVING LIVES.

At FÜM we have a passion to give back and help those in need. All of the proceeds that we donate go directly to the kids at Messiah For Kenya Orphanage.    
The Money donated goes toward...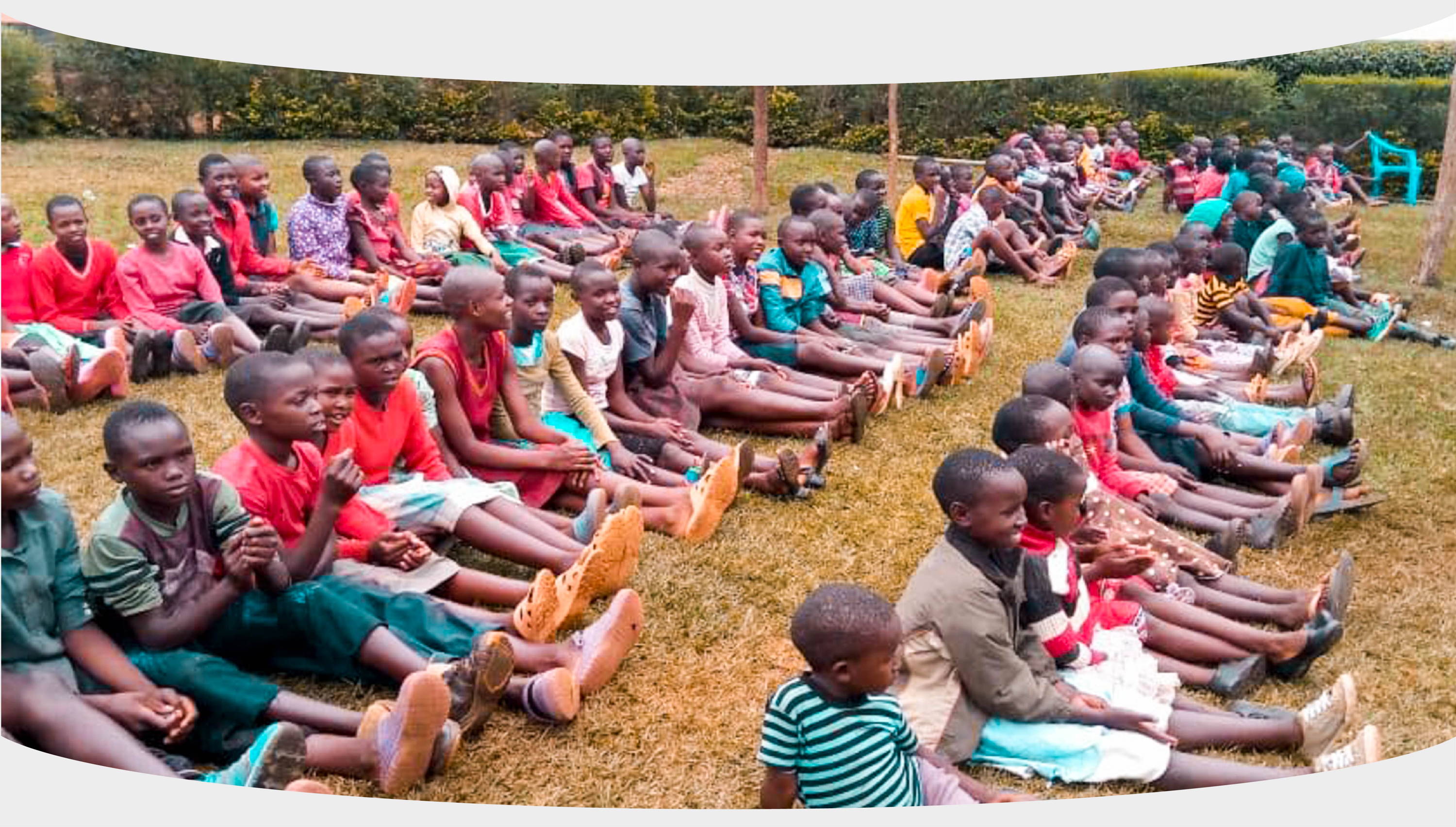 Messiah for Kenya Orphanage was started by two local couples who saw a need and decided to do something about it. Dennis and his wife Rose, with their friends Issac and Jane, saw the many children that were orphaned due to the civil unrest. They decided that someone need to take action to help these children.  
THEY SAW THE NEED AND ACTED ON IT.

They have now taken in over 200 children. These couples have committed to providing food, education, and a place to sleep for these kids. But can't do it on their own.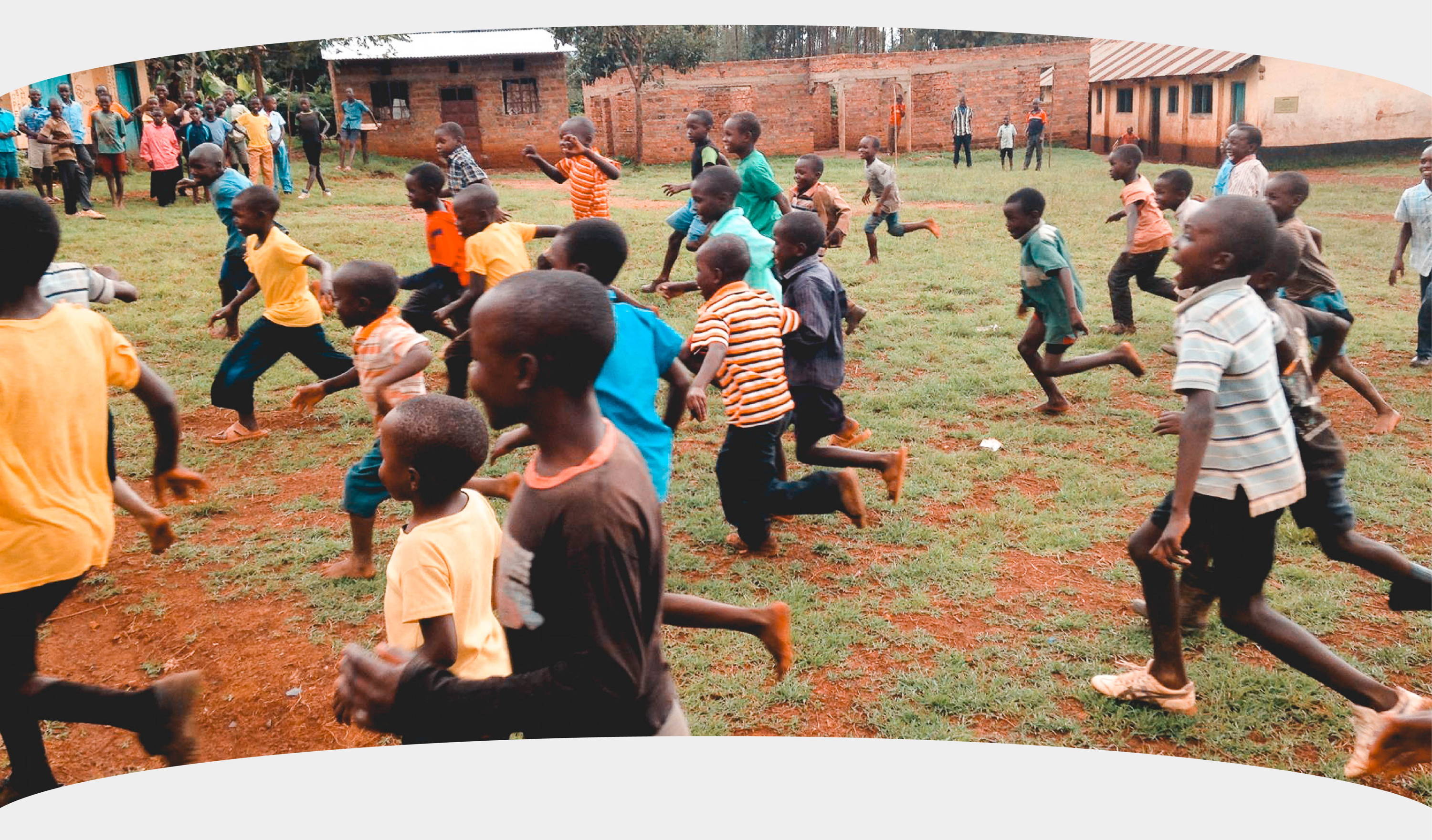 WE HELP LOCAL PEOPLE MAKE LOCAL CHANGE.

We want to see these kids grow up with the things that they need. Equipping them to pursue positive change in their lives and community.
WE ARE DEDICATED TO POSITIVE REBELS.

Positive rebels like Dennis, Rose, Issac, and Jane who have set aside their own personal comfort to help those in need. Because of this FÜM is dedicated to donating $2 from every FÜM sold to the Messiah for Kenya Orphanage

Natural
Solutions
Find out which super-plants
will
be most beneficial to you!
What is
Füm?
A natural inhaler that allows your body to receive the amazing benefits from some of the world's best super plants.

Natural Design
Sale
SMOKE FREE JANUARY
20% off Quit Naturally Cores
Now until January 31st
New
INTRODUCING
Füm™ Olive
Smooth, intricate wood grains crafted from olive wood.
Addiction
INTRODUCING
Conquer Cores
Smooth, rich, and earhty flavours, Conquer Cores are made with plants known to help reduce cravings.
Best Sellers
Füm™ Collection Packs
Scroll
Füm™ Collection Packs
Best Sellers
Testimonials
From a few of our 30,000+ Happy Customers
"I've been using black pepper to break tobacco and nicotine habits and it works like gangbusters!"
Biohacker, Nutritionist, Physiologist, Fitness Coach, and NYT bestselling author
"I'm low key obsessed with my Füm. It comes with me everywhere."
Podcaster, Bio-hacker, Wellness Coach
"Füm is incredible because it's easy, convienient, and can support you in every area of your life."
Family and Wellness Youtuber
Handcrafted in
View of the Rockies
No Vapour
or Smoke
Sustainable
Materials
Chemical
Free
6 Orphans Fed
Per Füm Sold
Who We Are
Get To Know The Purpose Behind
Füm™
Get To Know The Purpose Behind Füm™
M4K Orphanage - Füm™ Partnership
Each purchase of a Füm provides 6 orphans with a healthy meal for the day, and we look to increase that.

Together we have a positive impact.
RECENTLY UPDATED
21 Reasons
To use Füm
Enter your Email to Receive a PDF with 21 Reasons to Use Füm™