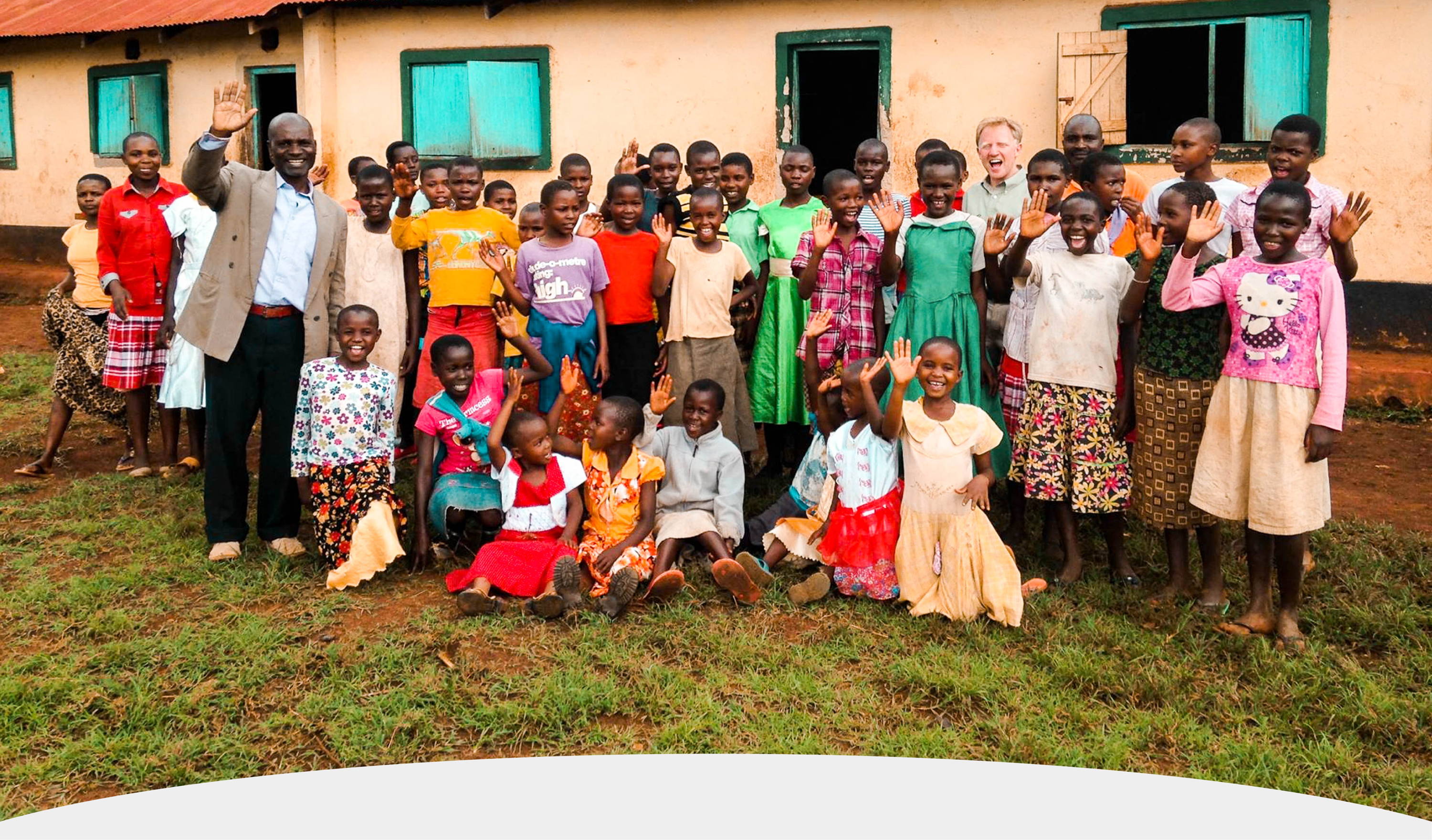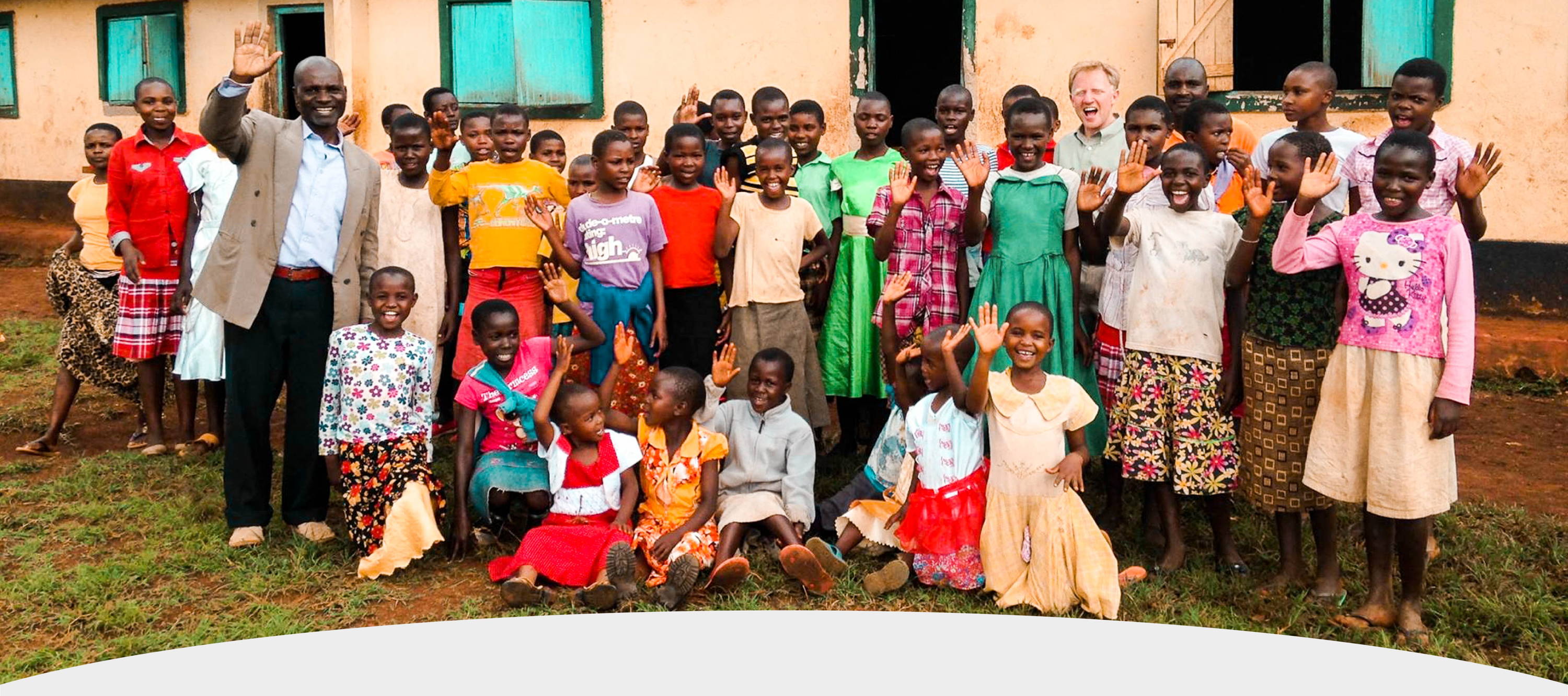 WE ARE PASSIONATE TO HELP OTHERS LIVE THRIVING LIVES.

At FÜM we have a passion to give back and help those in need. All of the proceeds that we donate go directly to the kids at Messiah For Kenya Orphanage.    
The Money donated goes toward...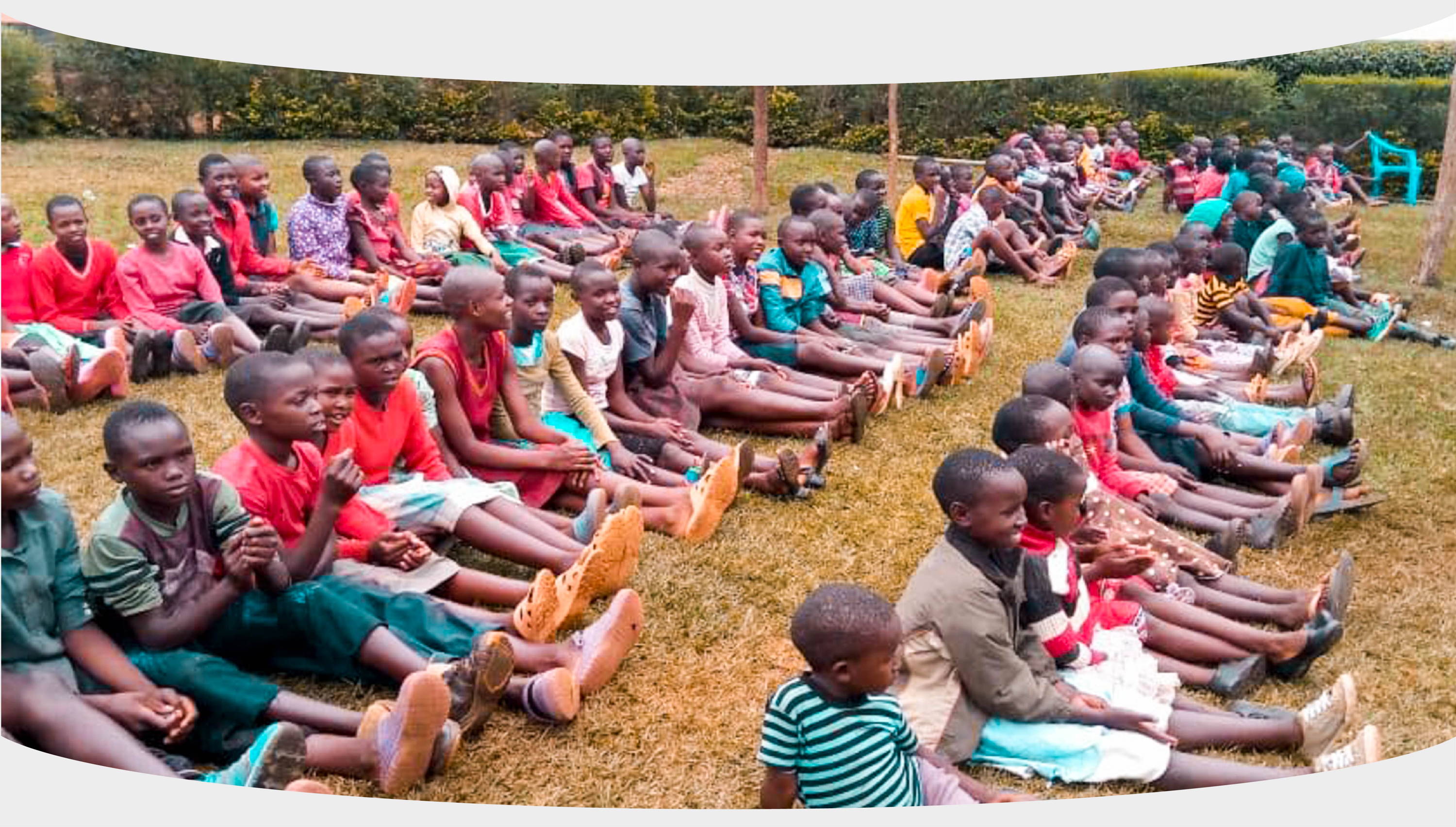 Messiah for Kenya Orphanage was started by two local couples who saw a need and decided to do something about it. Dennis and his wife Rose, with their friends Issac and Jane, saw the many children that were orphaned due to the civil unrest. They decided that someone need to take action to help these children.  
THEY SAW THE NEED AND ACTED ON IT.

They have now taken in over 200 children. These couples have committed to providing food, education, and a place to sleep for these kids. But can't do it on their own.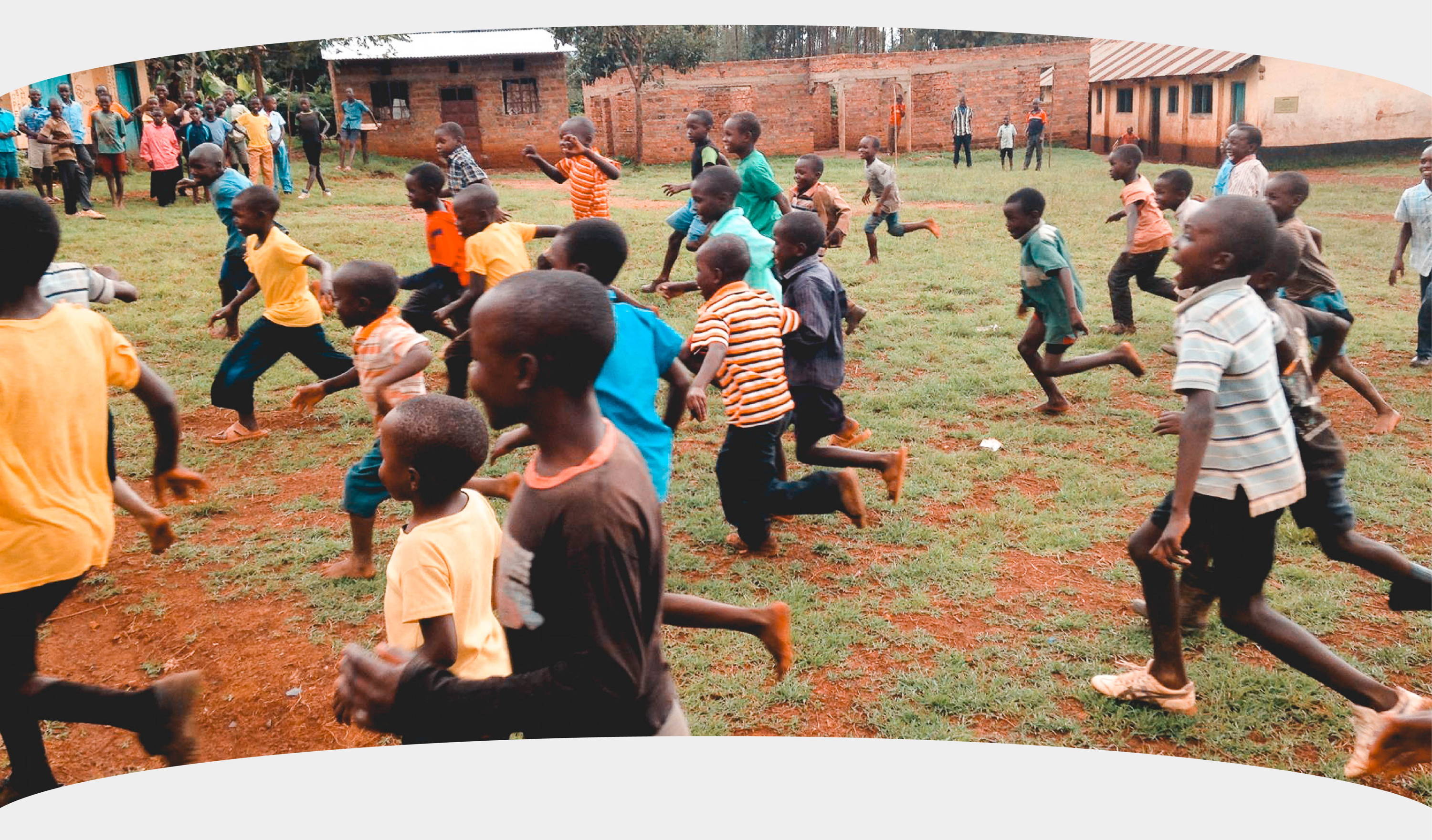 WE HELP LOCAL PEOPLE MAKE LOCAL CHANGE.

We want to see these kids grow up with the things that they need. Equipping them to pursue positive change in their lives and community.
WE ARE DEDICATED TO POSITIVE REBELS.

Positive rebels like Dennis, Rose, Issac, and Jane who have set aside their own personal comfort to help those in need. Because of this FÜM is dedicated to donating $2 from every FÜM sold to the Messiah for Kenya Orphanage